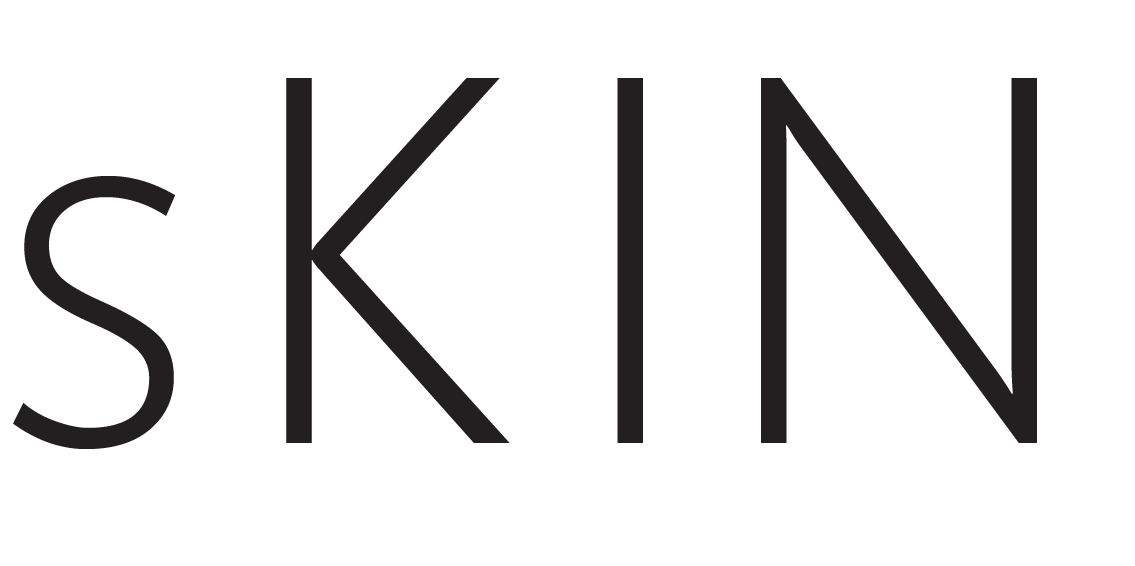 This signature treatment is suitable for a wide range of conditions such as ageing, sun damage, acne, rosacea and pigmentation. The enzyme enhances optimal skin functioning by working with internal systems to increase circulation, oxygenation and lymphatic drainage. Reverse osmosis flushes through the cells helping to clear toxins and free radicals while stimulating collagen production.
Treatment Time 1.5 hour with pre-exfoliaton.
This cinnamon and cassia peel is used on inflamed acne, and sluggish skin. Its antibacterial ingredients help flush stagnant capillaries, working on rosacea and pigmented areas as well as acne. 
Using Glycolic and Lactic acids to gently but effectively eliminate the build-up of dead skin cells and impurities to improve texture and hydration levels in the skin. Ideal for clients who are suffering from pigmentation, acne, fine lines and glycation of the skin.
Prozyme is often referred to as a dead cell "meat eater" because it was designed to remove dead skin cells and other debris from the surface of congested skin. It can be used as an alternative full face skin revision treatment. It contains a blend of powerful, natural ingredients including the active enzymes found in some fruits. This makes PROZYME a natural, non-chemical exfoliator that will leave your skin feeling smooth and soft.
Muscle Banding treatments tighten, tone and firm the face and neck with visible results after just one treatment. Desired by many for its instant tightening qualities, it is perfect for special occasions. DMK's muscle banding treatment is an age management treatment designed to fight against the decline that causes ageing. The term "banding" refers to the technique used during the application of the DMK Enzyme Masque which is designed to act directly upon the muscles of the face and neck.
Biahku is a professional skin lightening treatment that works without bleaching the skin to help you regain a brighter, lighter, even complexion with a healthy glow. The treatment is also used to revise uneven skin tone, discoloration and all types of pigmentation problems of the skin.